My visit to Melbourne provided many opportunities to photograph many heritage listed homes both in the city and on the Mornington Peninsula. This house along the Esplanade in Mornington (on the Mornington Peninsula) was built in 1899 and originally called Glencoe House. It is now called Mulberry.
The house is "Heritage listed" and has been restored recently. The carpenter received a National Trust 2011 award for his "Heritage restoration skills".
Of course the gorgeous white picket fence just completes the picture.
And the owner is proudly displaying the Australian flag.
I love the timber fretwork and of course the two-tone picket fence - all perfect examples of the time period the house was built.
Sharing with: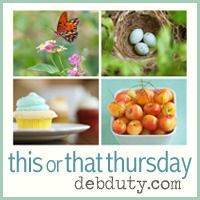 Friday's Fences with Jan & Jer